Saxton Appraisals, Inc.
In the Omaha metro area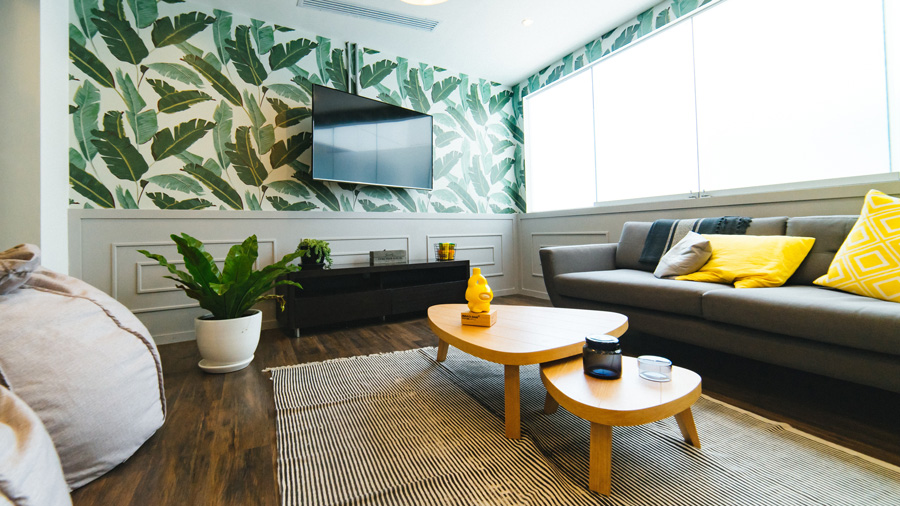 My Services
For years, mortgage lenders, business professionals, and other consumers have called upon Saxton Appraisals, Inc. to provide high-quality appraisals on a wide variety of real estate in Douglas County. By continuously analyzing local real estate trends in Douglas County and refreshing my knowledge regarding valuation techniques through accredited sources, I am consistently able to generate reliable appraisals for my clientele.